If you have seen the movie: Crouching Tiger, Hidden Dragon: Sword of Destiny, this line must have stood out: 'A scholar is still remembered 5 years after his passing, but a swordsman is remembered for 20 years.'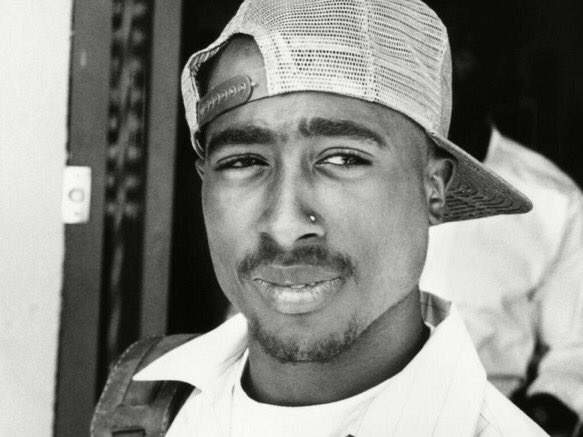 Today 2pac is being remembered, twenty years after his passing, not for being a swordsman, but for being a rapper, poet, actor, an inspiration and the GOAT (Greatest Of All Time).
Today in 1996, at the age of 25, 2pac died after he had spent 7 days in the hospital, of gunshot wounds sustained during drive-by shooting at the intersection of Flamingo Road and Koval Lane in Las Vegas, Nevada, USA.
2pac drafted his code of thug life. Rules which acknowledged that crime was deeply entrenched in their but if they lived by those chains, there would be no future so the kids had to seek their own paths to creativity and personal development.
When you listen to 2pac's lyrics, you connect to the passion and message. He started from the bottom, struggled, but was always determined ti be better and speak up.
Everyone has their "2pac song"! That one they know by heart and connect to the most. I have three. I know all the lyrics to "Changes", connect to "Life goes on" but "Hit em up" just has a lot of weight for me.
What's your favourite 2pac song?